Large Garden Villa by Glasgow; Accommodates 20; ideal for WEDDINGS, EVENTS & FAMILY GATHERINGS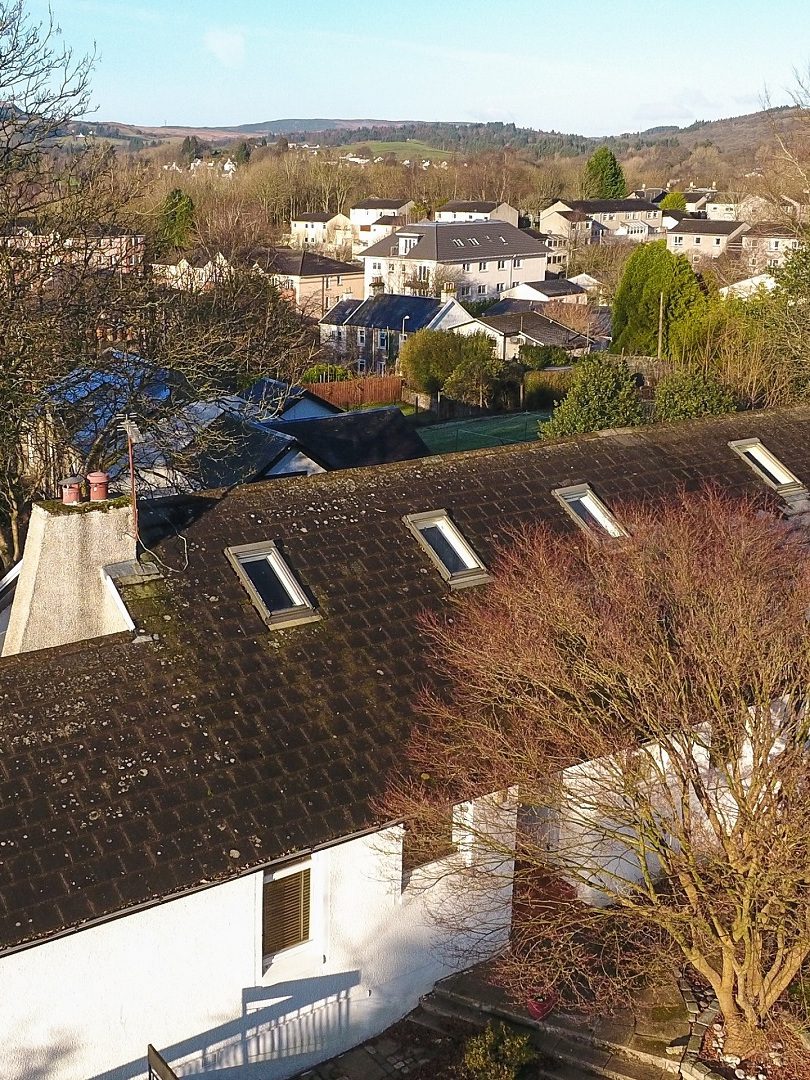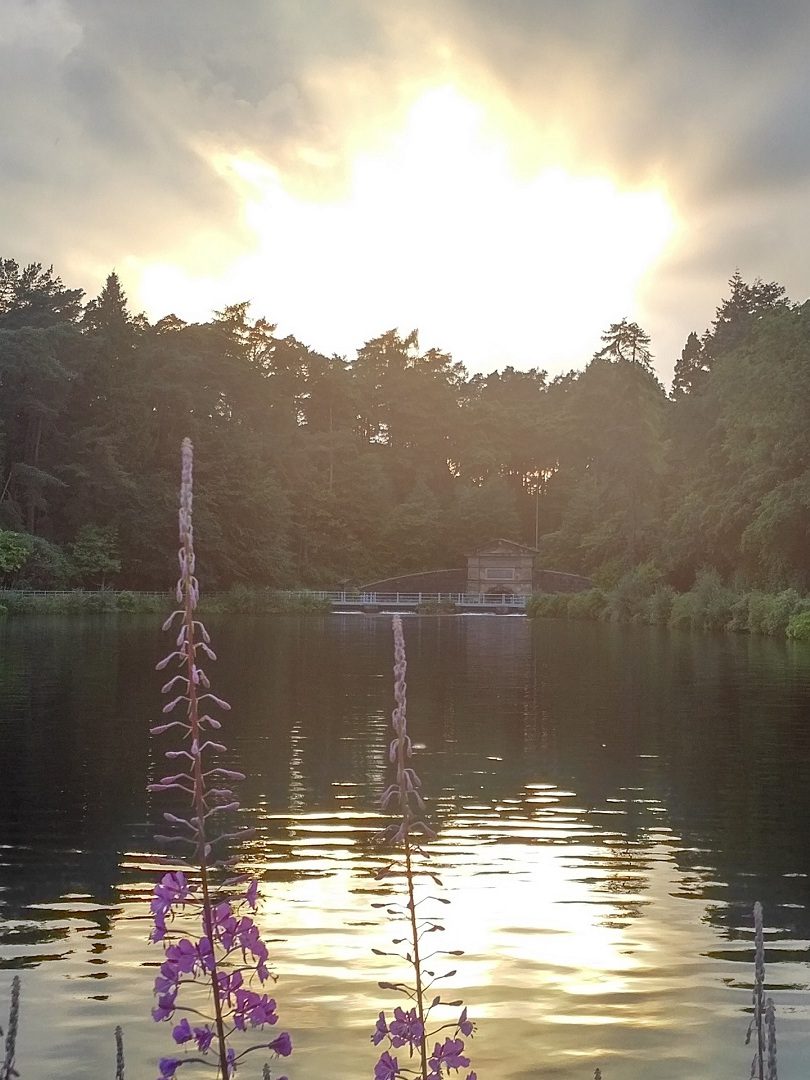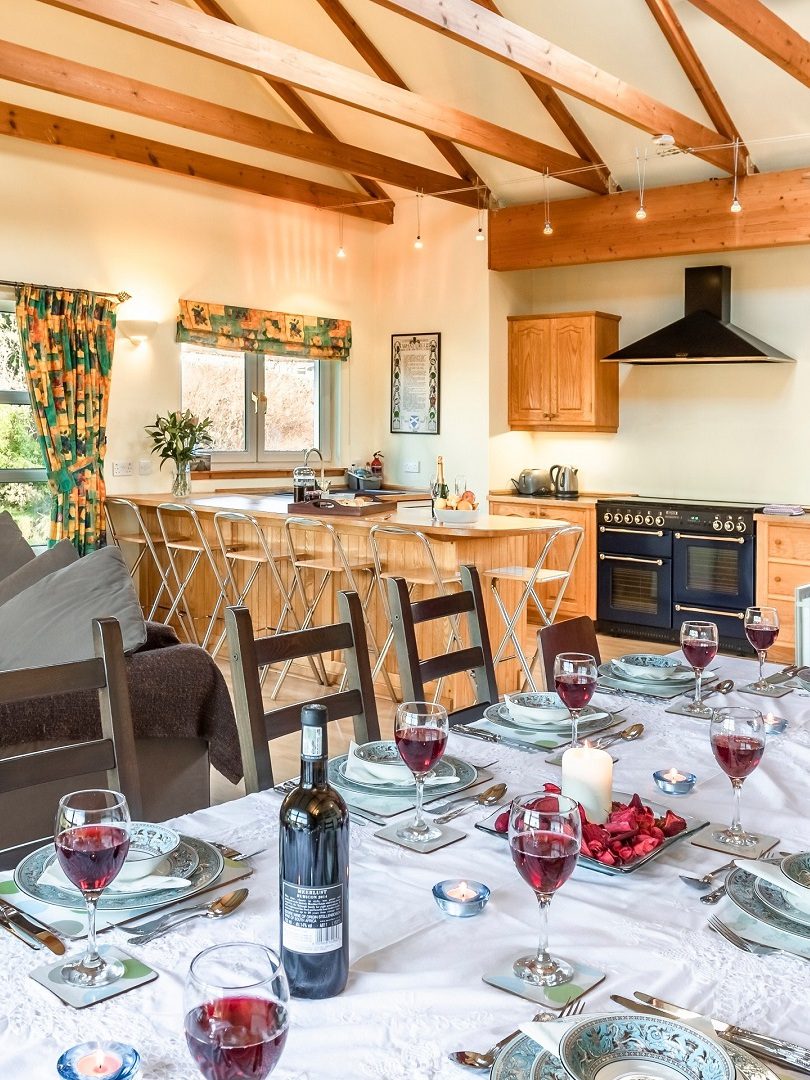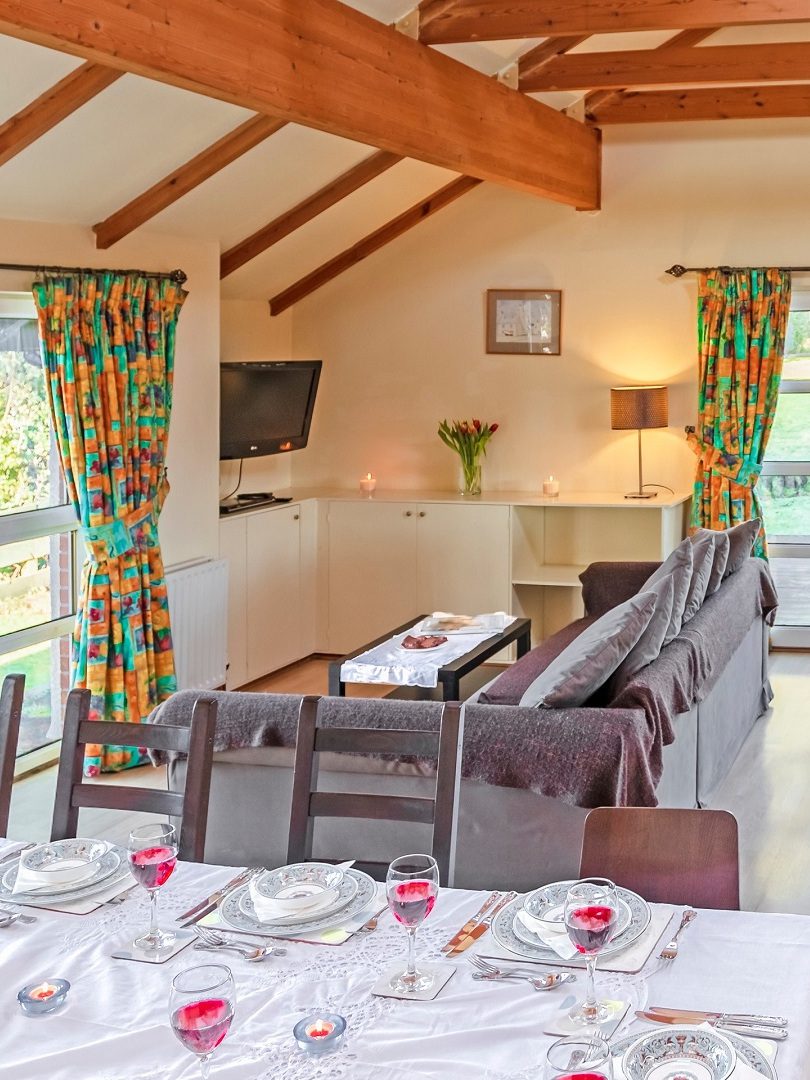 Large Garden Villa by Glasgow; Accommodates 20; ideal for WEDDINGS, EVENTS & FAMILY GATHERINGS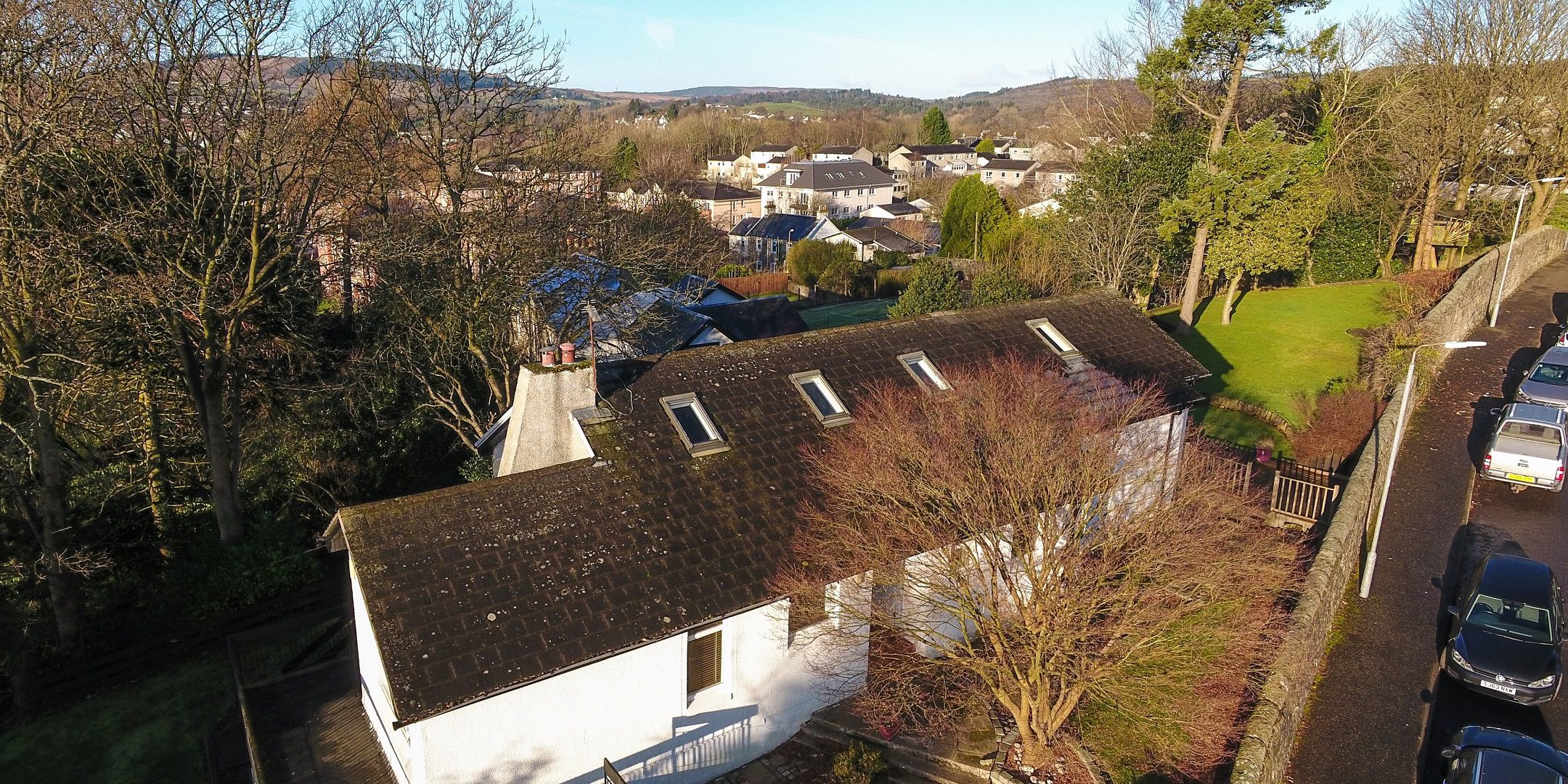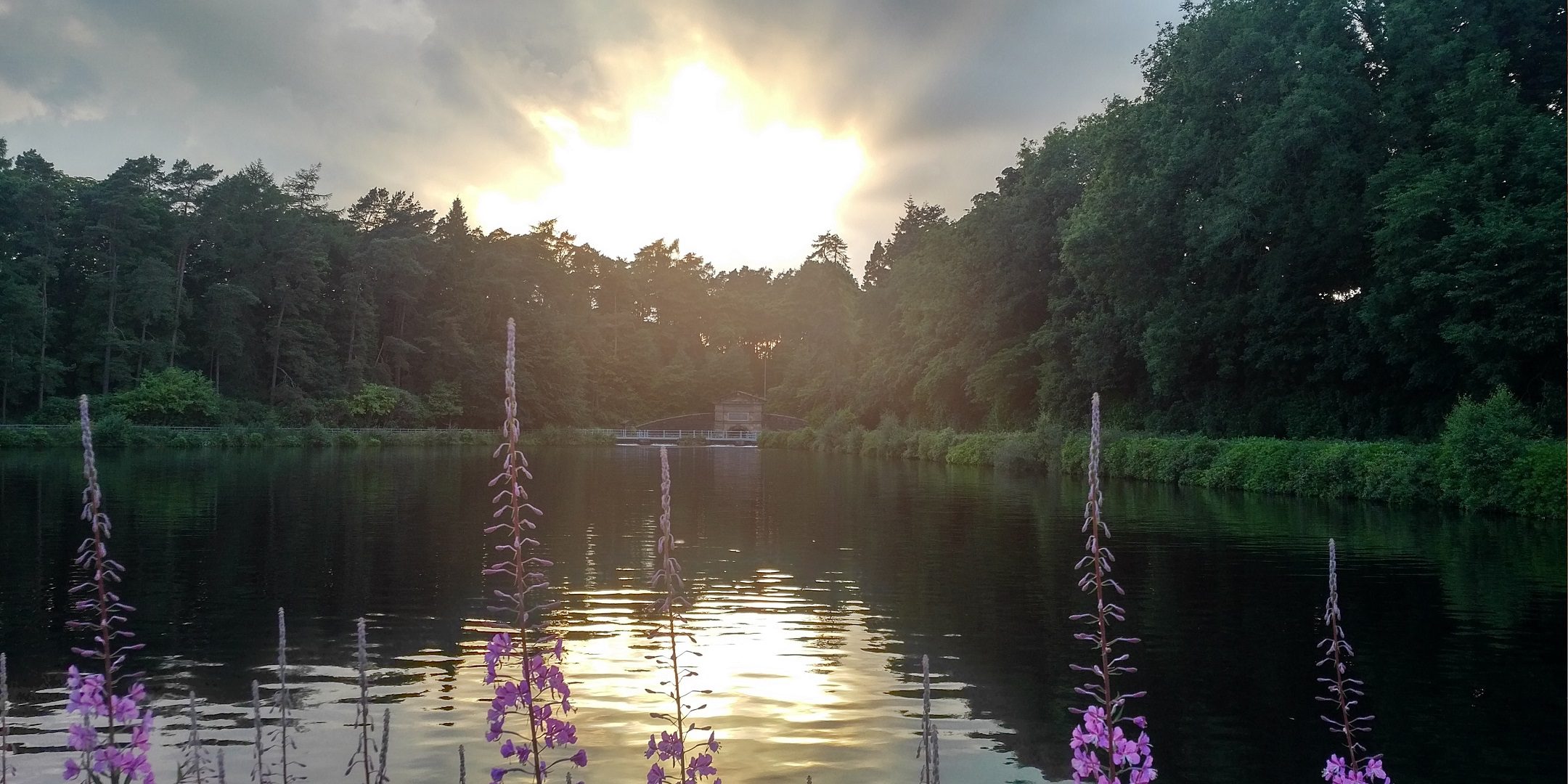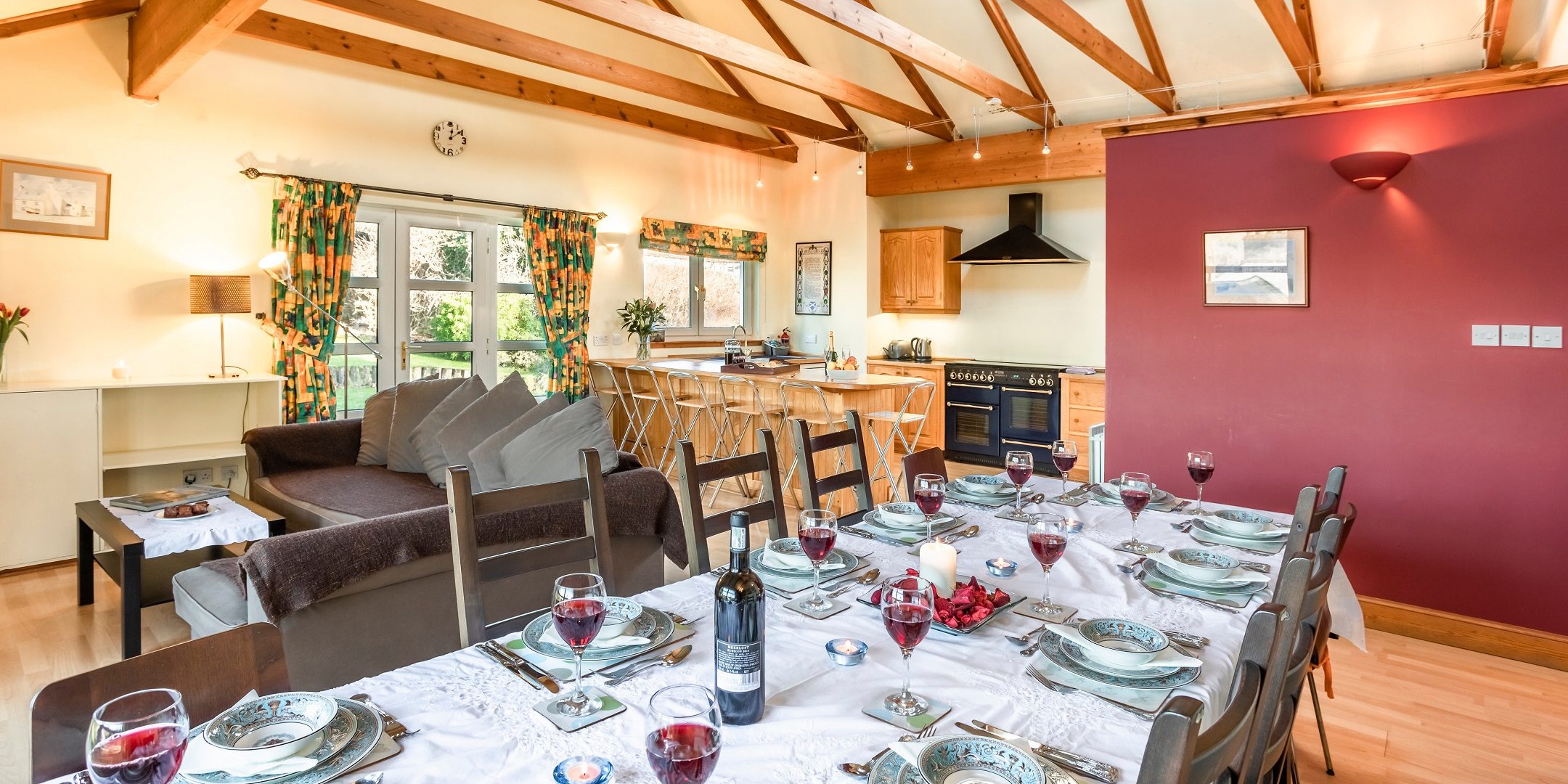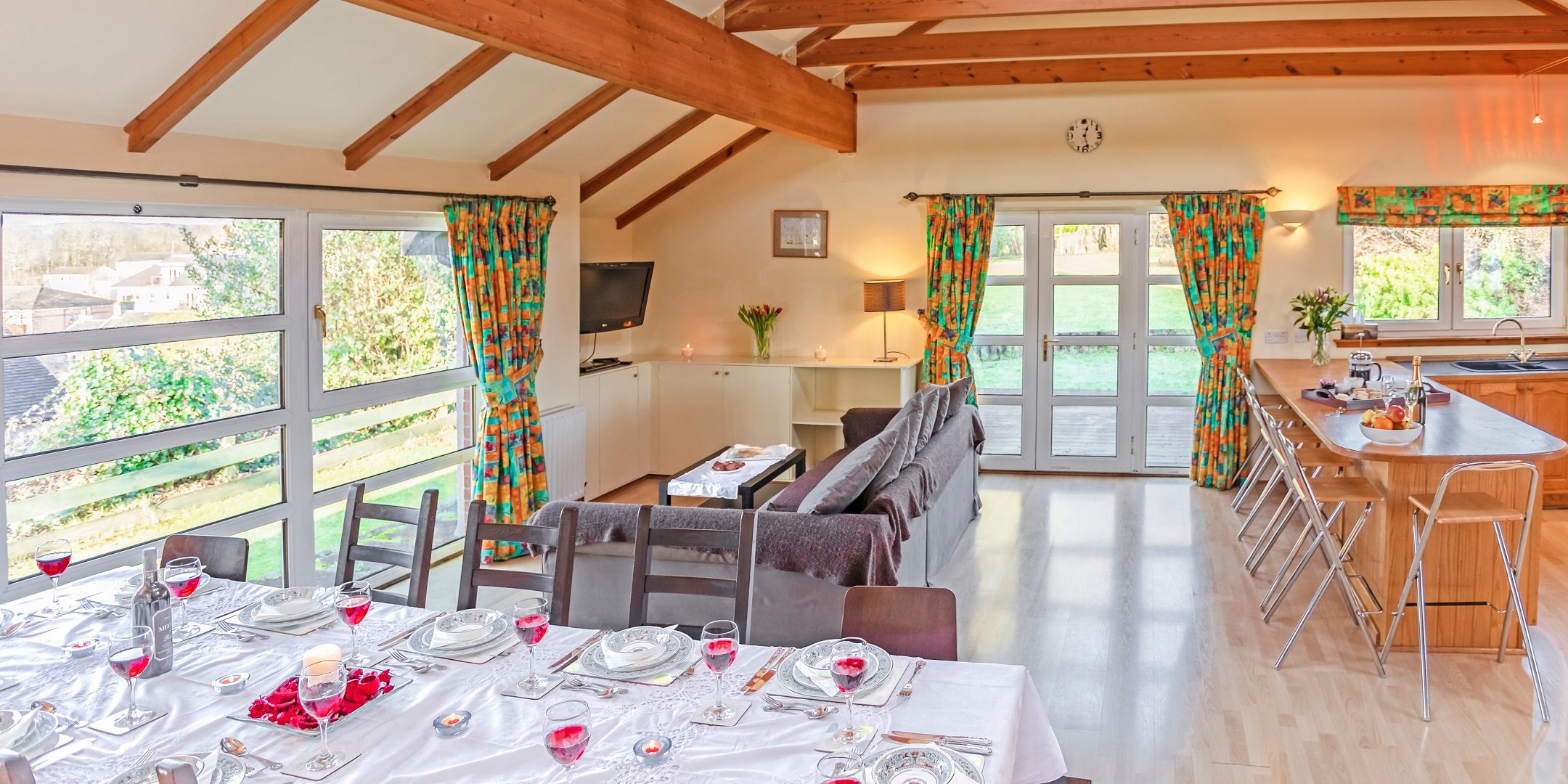 Chris is a Premier Partner
The owner of this property consistently provides great experiences for their guests.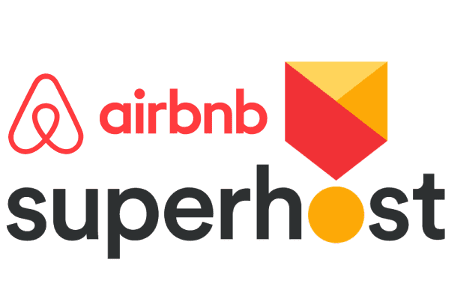 Superhost are experienced, highly rated hosts on airbnb who are committed to providing great stays for guests.
Traveler's Choice Award 2020.
This award is our highest recognition and is presented annually to the top 1% of businesses across select categories.
What our previous guests have to say
Absolutely fantastic experience at Pleasant Hill, can't thank Chris enough after our recent visit. Was very helpful in accommodating all our asks, going above and beyond to assist us with the pre wedding event we hosted here. A very clean, tidy and well organised property. Plenty of room for multiple guests as well as accommodating children. Would recommend over and over and will definitely be revisiting without a doubt.
Anthony Anderson
2022-12-10
Had a wonderful time and were well looked after. Really clean hot tub and a big group of us had a great party for a friends 40th. Perfect location.
Had my 40th birthday celebrations here with all my favourite girls (23 of us). Hosts were so accommodating, helpful, fun and there if needed. The beds were comfy, we all loved the sleep over vibes with us sharing cause there were so many of us. Cracking hot tub. If the weather had been better I'm sure we would of played a few games in the garden too. Certainly made memories to last a lifetime. Look forward to our next visit possibly with all the family the next time. Would certainly recommend!
Emily Sandwith
2022-10-31
I booked Pleasant Hill for my friends hen party. Communication from the hosts was excellent throughout, and the accommodation was perfect for what we needed. It's very clean and tidy and open plan kitchen/ dining/ living area provided us with all the space we needed. We ordered a grazing table from Peck Catering, which was delicious and cooked breakfast for everyone on the Saturday morning. There is plenty of cooking equipment/ crockery etc, Overall, we had a wonderful weekend and I wouldn't hesitate to recommend to others!
Great house near the centre of Milngavie. Had everything we needed for our stay. First class hosts who couldn't do enough to help. Fantastic place to stay.
Couldn't have asked for any more from our hosts, extremely accommodating and happy to help. The house was perfect for a stag do. Plenty of space and comfortable.
Had a great time staying here. Chris is a great host and helped us with everything from unpacking to giving us contacts for activities in the local area.
Couldn't have asked for any more from our hosts, extremely accommodating and happy to help! The house is lovely and Milngavie is a great place to stay as well
I booked Pleasant Hill for a Hen do, it was perfect for such a big number and we even were able to all fit around the kitchen table (17 of us) for dinner. Chris met us for an early check in and granted a late check out and was very helpful throughout our stay. The home made brownies were an extra treat! Thanks very much!
We are a big group of 21. Gladly found a wonderful place Pleasant Hill to stay. It is a excellent place with all things nearby, perfect location for restaurant,supermarket and attractions. Not to mention that we are all well taking care by super host Chris. He is very attentive. He provides us the best hospitality. During our 7 nights stay, my daughter was ill and need to stay in hospital. Chris has no hesitation to lead us all the way to Glasgow Children Hospital and give us the best assistance all the time. During our stay in hospital. Chris often visit and check the rest of the families are well entrertained by garden facilities and even set up trampoline for the youngsters. Pleasant Hills are comfy, tidy and well equipped with more than enough cooking utensils and cutlery even for a big party like us. Bath tub is one of the signature show for everyone of us. We love to soak in the warm and relaxing bath and watch the stunning stars and sky everynight. Pleasant Hills really give us a lots of good memories. Chris once again thank you for all your support and kindness, all give us a pleasant journey.