Large Garden Villa by Glasgow; Accommodates 20; ideal for WEDDINGS, EVENTS & FAMILY GATHERINGS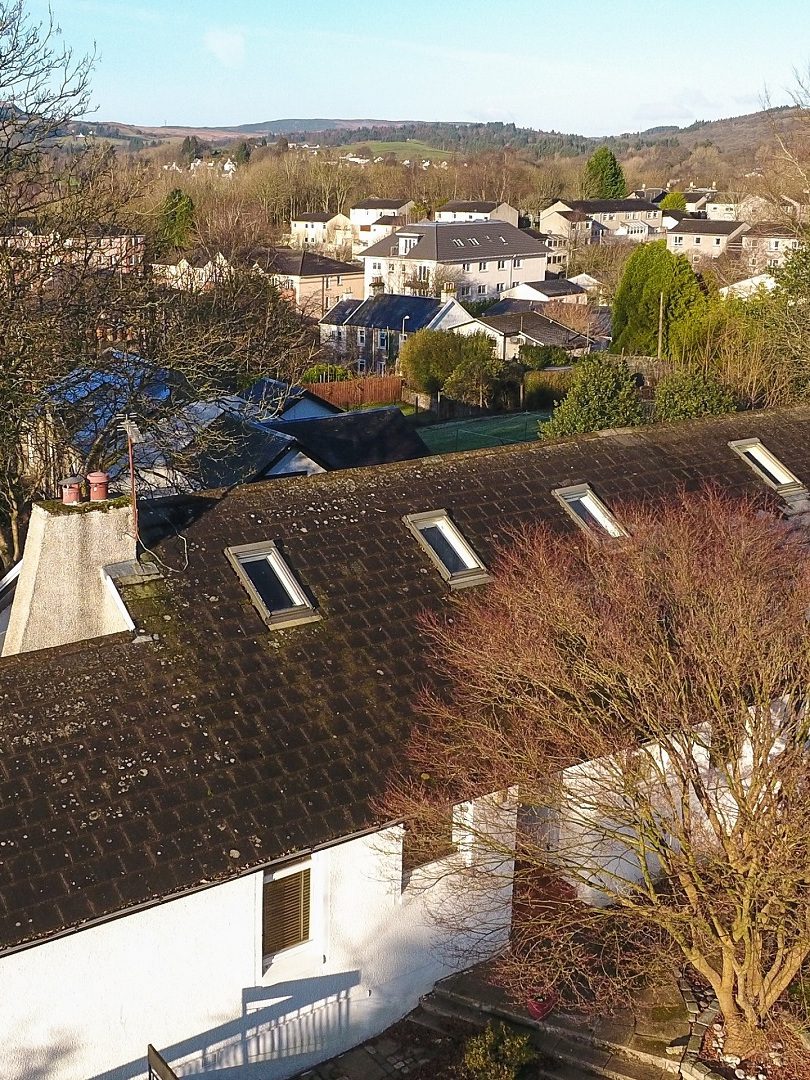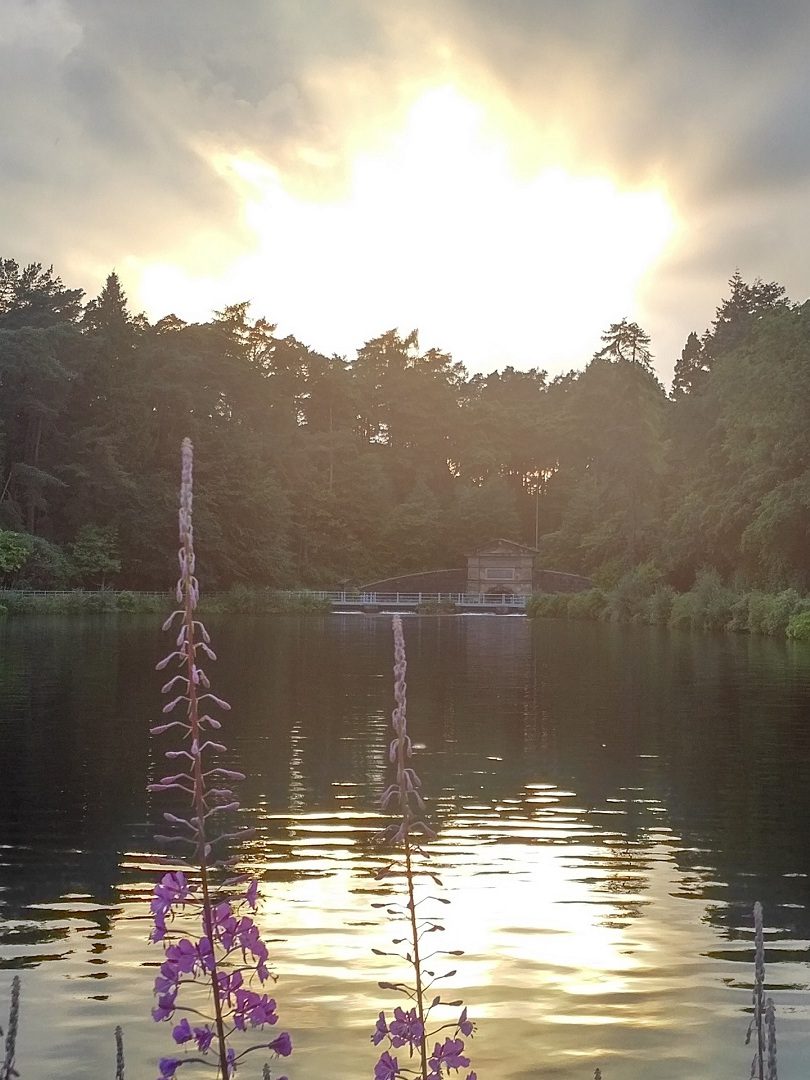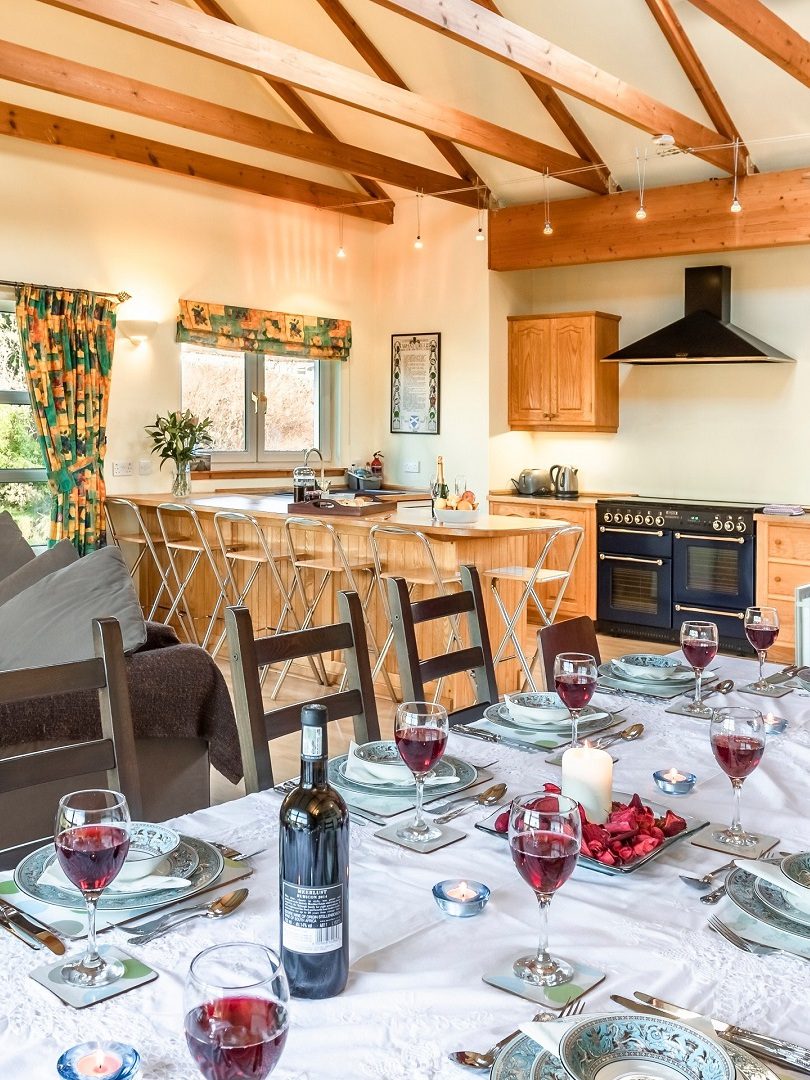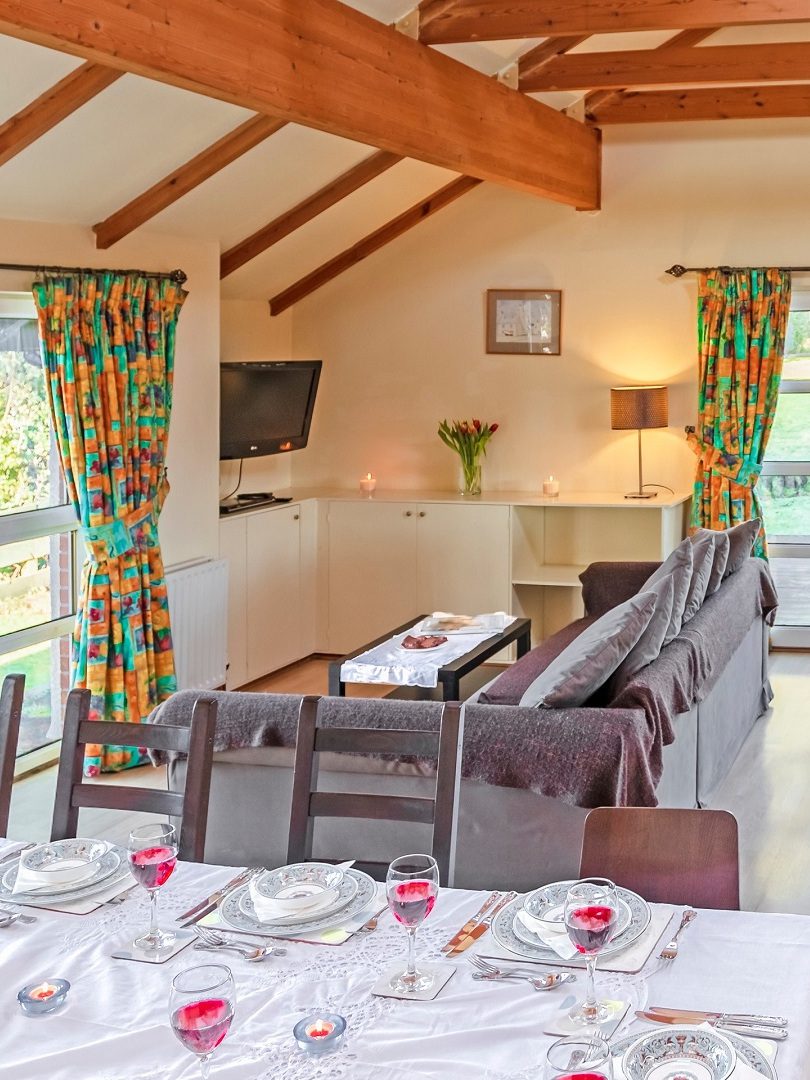 Large Garden Villa by Glasgow; Accommodates 20; ideal for WEDDINGS, EVENTS & FAMILY GATHERINGS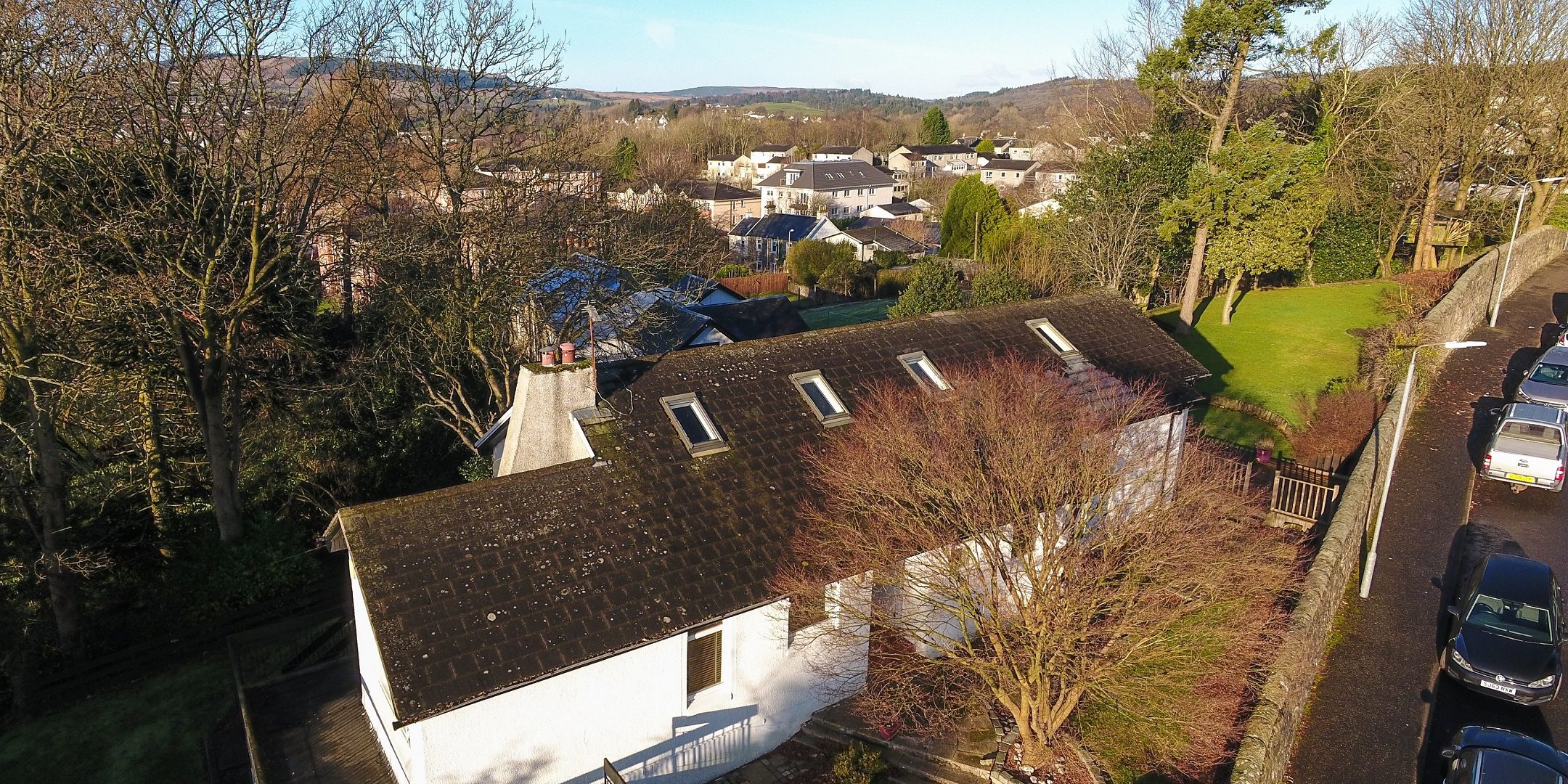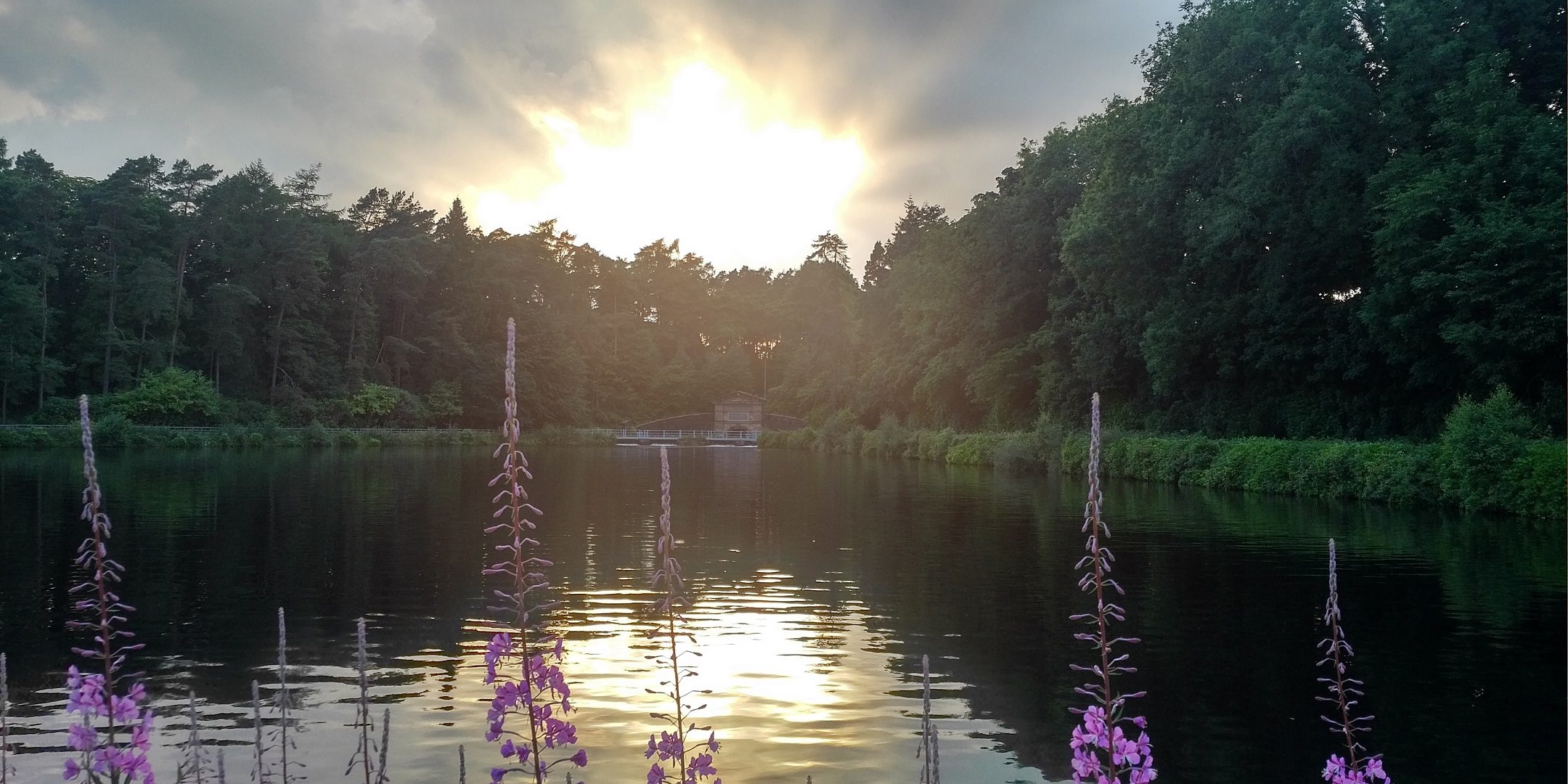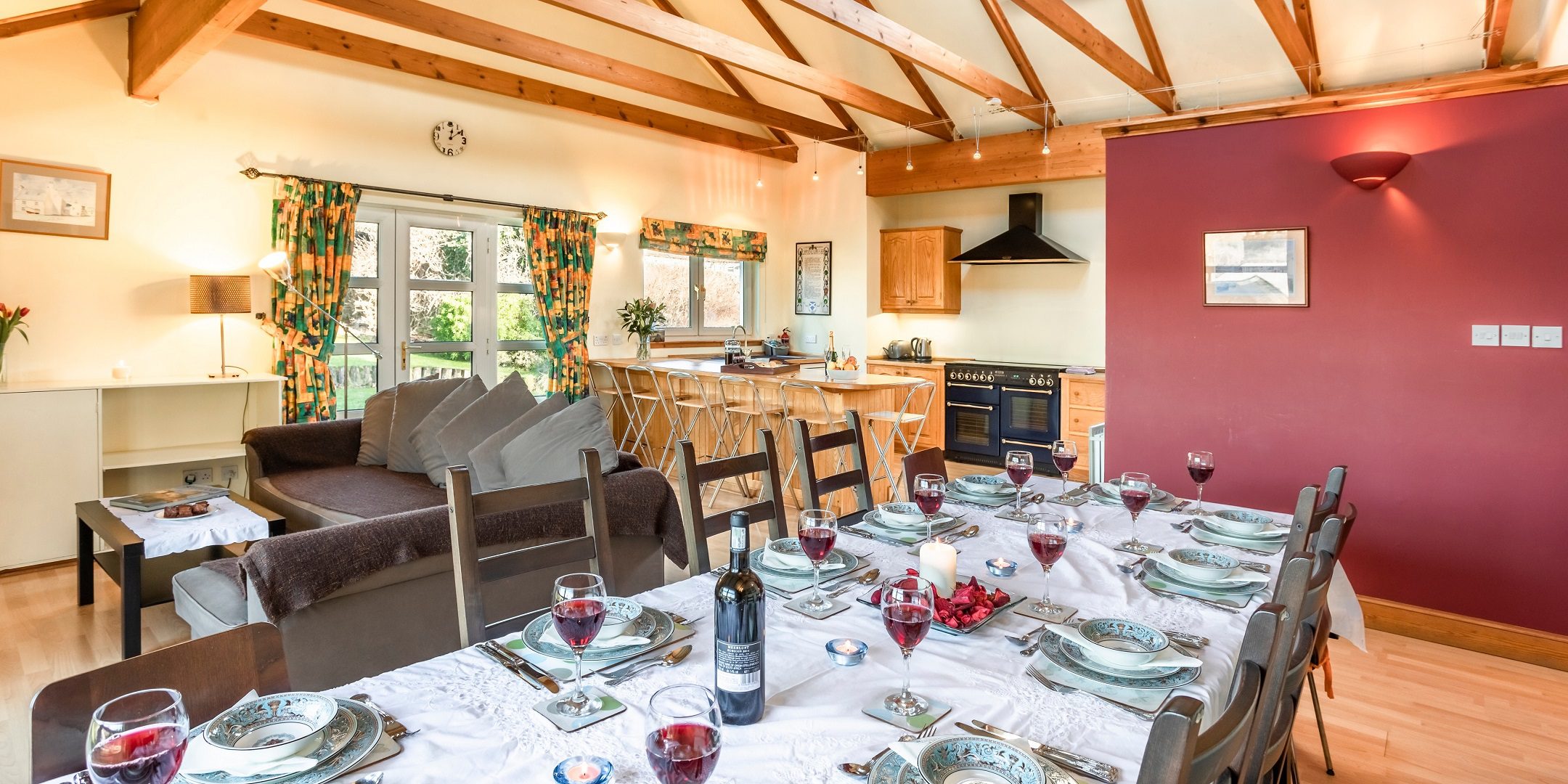 Chris is a Premier Partner
The owner of this property consistently provides great experiences for their guests.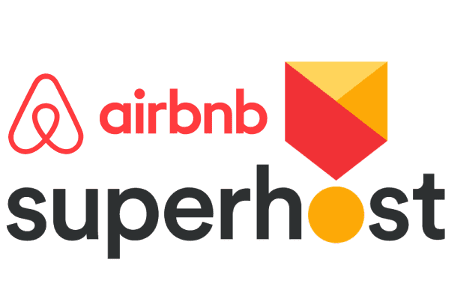 Superhost are experienced, highly rated hosts on airbnb who are committed to providing great stays for guests.
Traveler's Choice Award 2020.
This award is our highest recognition and is presented annually to the top 1% of businesses across select categories.
What our previous guests have to say
We booked Pleasant Hill for a hen do weekend. Chris was great at communicating and providing information for us. Chris even received and put away our online supermarket delivery, so everything was set up for our arrival, including chilled drinks. The house had everything we needed for a marvellous weekend. The garden was beautiful and had outdoor seating, tree house and a hot tub. The house was located conveniently close to the train station. Our hosts were very hospitable and helpful. This house is perfect for large groups, for indoor and outdoor activities. We played games in the garden and the house.
Kathleen Speirs
2023-04-05
Chris so helpful from start to finish, house was brilliant. Would recommend to any large groups
William Shearer
2023-03-30
Myself and 15 friends booked pleasant hill for a stag do and had a tremendous time. The venue is in fanatic condition, hot tub feels brand new. Chris was fantastic as a host. From big things such as refilling the water in the hot tub to small details of care such as unpacking our big order from tescos. Extremely easy transport link to Glasgow and especially Murrayfield.
I stayed here as part of a large stag group and it was exactly what we needed. The house was in perfect condition and Kirsty very kindly even helped with unpacking our food before we had arrived. The rooms were clean and comfortable and it was a great place for a group of friends. Would definitely recommend it based on our experience! Chris and Kirsty were friendly, reliable and very helpful hosts. Thanks for everything - If you have a stay at this venue, you will not be disappointed. The brownies were a nice touch!
I stayed here with a group of friends for my stag do and can't recommend it enough. The house is perfect for a weekend stay with a group of friends, easily accessible and Kirsty was a very helpful host. Thankyou!
We had a great stay at Pleasant Hill with friends and family in a lovely quiet location close to the centre of the town. Chris and Frances were also excellent hosts and very welcoming when we first arrived.
We had a great trip over Hogmanay at Pleasant Hill. We especially enjoyed the Hot Tub during the frosty days! Chris was a great host, very helpful while we were there. Great access to Glasgow as well as local walks and Lochs.
Pleasant Hill has everything you need to know in its name. We had a wonderful stay in the property, and the owners were very accommodating, no request was too big or too small. There was ample room for us all to during our weeks stay and we had eight adults and four kids plus visitors at times. The house was even decorated for Christmas with a real tree in the living room for Santa to leave his presents under, not to mention the home cooked brownies and the wonderful mince pies that were dropped by too. It was a big home with a big heart and only a few minutes' walk from the heart of downtown Milngavie. Mind you, there was also the spacious private garden with a hot tub which was well used...despite the snow! Our family gathering loved the house and it made for a memorable staycation, especially for those of us who made the 6000-mile round trip from the USA. We would recommend staying here to all that are looking at this property and will consider coming back to stay in the future. Thank you again to Chris and Frances who went out of their way to make it a home away from home for us.
Absolutely fantastic experience at Pleasant Hill, can't thank Chris enough after our recent visit. Was very helpful in accommodating all our asks, going above and beyond to assist us with the pre wedding event we hosted here. A very clean, tidy and well organised property. Plenty of room for multiple guests as well as accommodating children. Would recommend over and over and will definitely be revisiting without a doubt.