For over 50 years, the Campbell family has owned the 200-year-old main house – oldest in Milngavie – and built this villa within its garden grounds. For the past two decades, 'Pleasant Hill' has hosted family & friend gatherings (including Homecomings), weddings, memorials, reunion and milestone celebration events. So many have now become repeat visitors.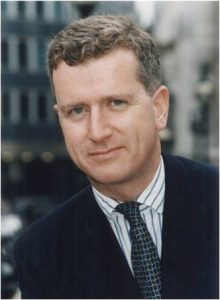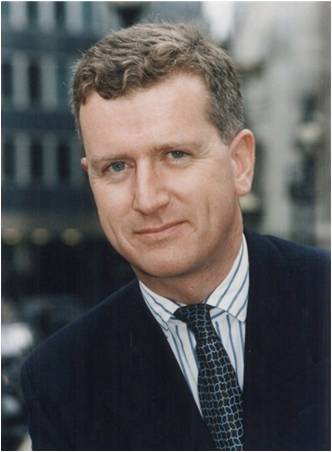 Your hosts – consistently awarded Certificates of Excellence, Premier Partner & Superhost status by the major platforms – live next door and easily arrange handovers, offer all manner of local intel or even support in the event of any emergency. Increasingly, their assistance is used to help plan and organise advance deliveries [eg. groceries], catering, event or activity bookings, including local service procurement such as floral bouquets, wedding cake and marquee hire.
Ahead of visits, your hosts will routinely forward information about the area, pointers towards local places for eating/drinking, plus advise on sight-seeing or activities. In general, for any organisational support consider them as your local 'Concierge' and feel free to ask for any advice either before or during your stay.
Do just keep in mind that a property of this scale best suits larger groups and those who prefer to stay for long enough to appreciate the area. Requests for discounts are treated seriously provided the proportion being sought is both sensible and has regard to the calibre of property on offer. Enquirers may prefer to recognise that other hosts place a higher priority on filling their calendar whereas the Campbells prefer to sustain excellence of the villa and quality of guests' enjoyment.